Working with an Umbrella Company
We offer two simple solutions giving you the freedom of contracting with the benefits of continuous employment
Here's what's included in UMBRELLA: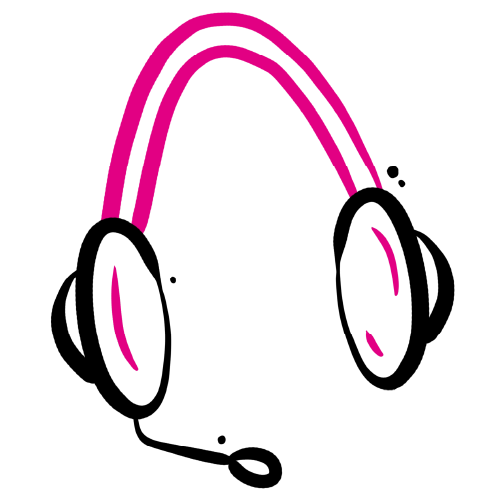 ---
Dedicated

Support Team

You're never on your own. Our team of experts are here to help.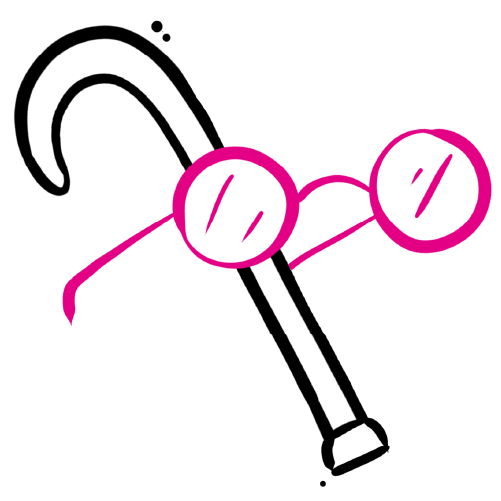 ---
Workplace

Pensions
Plan for your future. We can pay into any pension provider of your choice.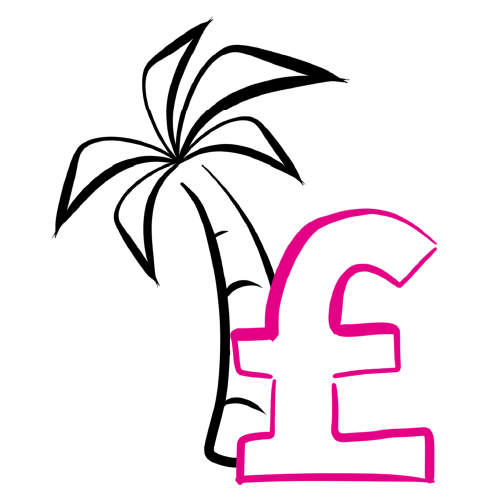 ---
Employee

holiday pay
Get paid for 28 days a year, not everyone self-employed can say that.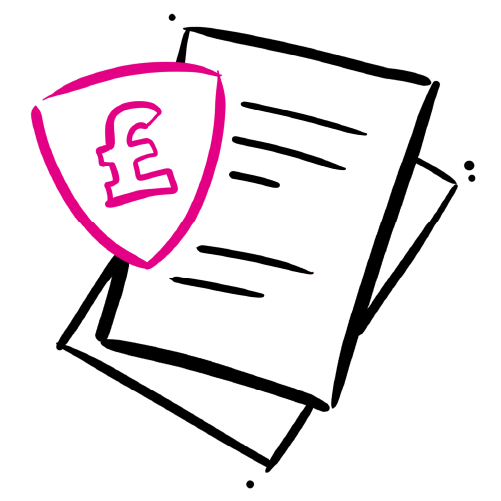 ---
£20m
insurance cover
We make sure you're protected from the unexpected.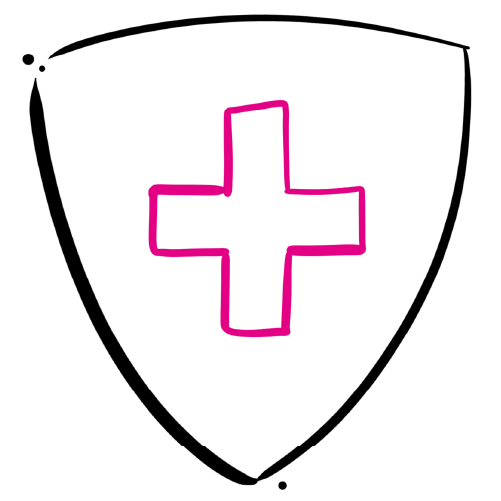 ---
Statutory
payments
Expected or unexpected absences paid. Sick pay, paternity pay, etc.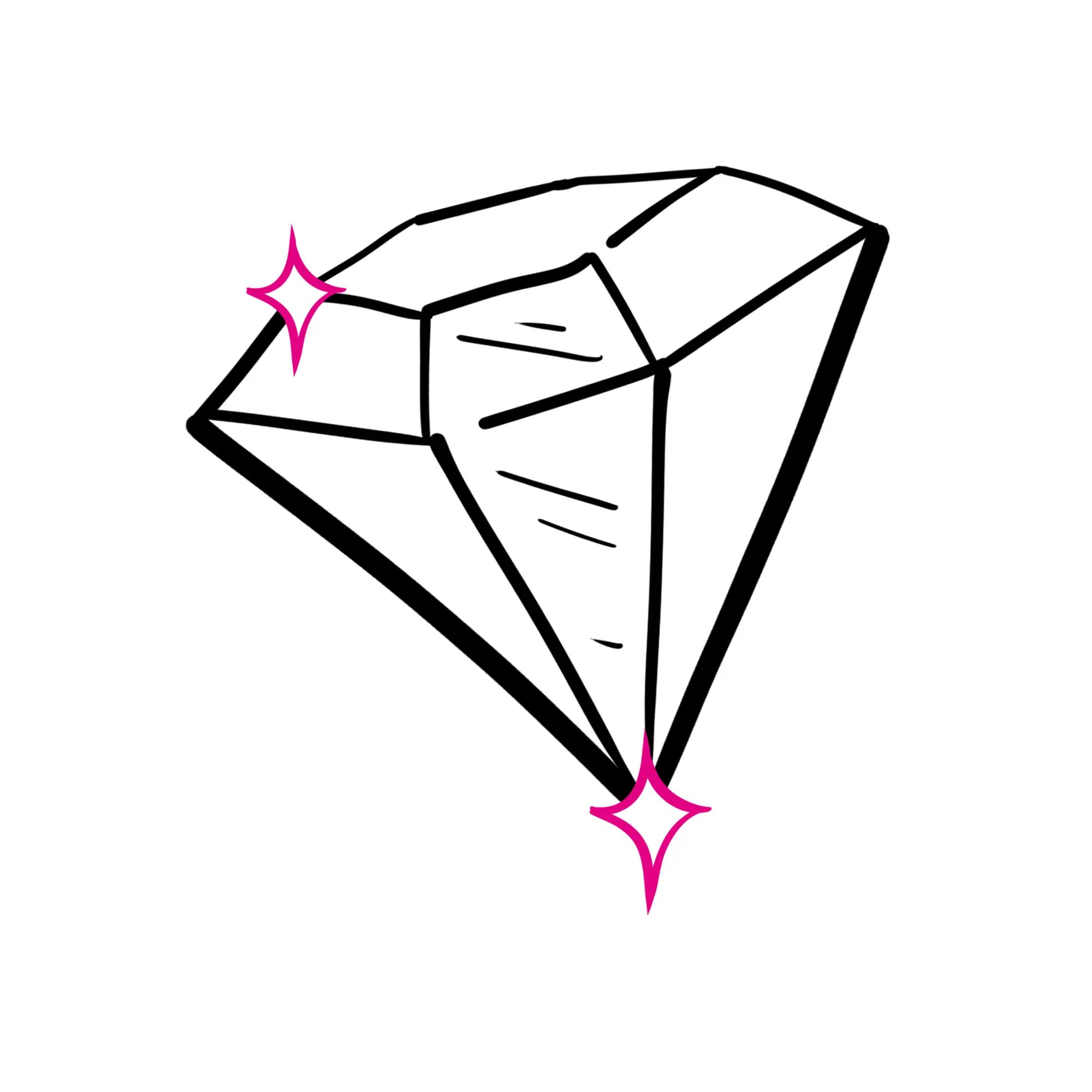 ---
£1,200
savings a year
Huge savings to be made every year with Caroola Rewards.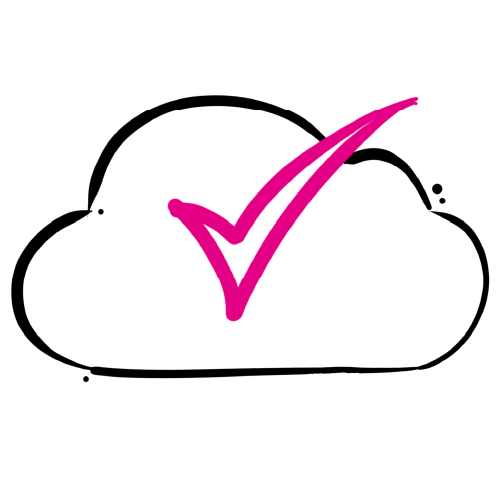 ---
Access to

MyParasol
No waiting in call queues, manage your entire employment with us online.
See what savings can be made
here
Savings up to...
Enjoy an impressive 60% off on electrical goods.
Get a generous 60% discount on entertainment expenses.
Save a substantial 20% on insurances and finance offers.
Save a significant 20% on food and drink expenses.>
Enjoy a remarkable 18% off on gifts and gadgets.
Enjoy a satisfying 15% off on fashion purchases.
Get a valuable 15% discount on health and beauty products.
Save a considerable 15% on high street shopping
Get a rewarding 15% off on motoring expenses.
Get a notable 10% discount on family, kids, and babies.
Enjoy a beneficial 10% discount on home and garden.
Save a helpful 10% on various services.
Enjoy a convenient 10% discount on sports and leisure.
Get a great 10% off on travel and hotel bookings.
What you get as standard, plus some easier-life benefits and extra savings.
Enjoy things like discounted fuel cards, Employee Assistance Programme, 24/7 virtual medical care, and standard self-assessment tax returns, to name but a few.
Our dedicated sales team is ready to provide you with a tailored quote, offer guidance on all aspects of the umbrella, or help considering options like a limited company or sole trader.
Whether you prefer to complete the form, or simply give us a call on 01925 645 265, we're here to help
Whether you prefer to complete the form or simply give us a call at 01925 645 265, our dedicated sales team is ready to provide you with a tailored quote.
Our experts are here to offer guidance on all aspects of the umbrella.
Plus, if you're considering options like a limited company or becoming a sole trader, our team is happy to help.
For most contractors, an umbrella company is the easiest way to get paid. Once you've accepted an assignment, you may be asked to choose an umbrella company. 
An umbrella company is an efficient way to get you paid correctly and compliantly. You will become employed (similar to a traditional employee) which means your NI, tax and other deductions are paid correctly and on time. Keeping you on the right side of HMRC. 
But that's not all. 
You'll get all the statutory benefits associated with traditional employment, and a continuous employment record. 
So, you'll get the peace of mind you need with mortgage applications, loans and other financial commitments. Even if you work on several assignments at once - or one after the other - as long as you work through the same umbrella company. 
Freedom - Choose when, where and how you work. Get the flexibility and autonomy that comes with being a contractor.
Employee benefits - All the statutory benefits of a traditional employee. Maternity, paternity and sick pay are all included.
Simple tax - PAYE and National Insurance deductions made for you. Keep on the right side of HMRC.
Regular payslips - Applying for mortgages and loans is much easier with continuous employment.
Considering your
options?
Umbrella, sole trader or limited company?
Joining an umbrella is great if you want to keep some of the benefits of employment. You also don't have to worry about admin or compliance. 
You have the freedom to choose when, where, and how you work, whilst receiving the benefits of being an employee, including maternity, paternity & sick pay all being included. Being part of an umbrella company also means your employer has to offer pension contributions, so you don't have to worry about saving on your own. By joining an umbrella, you have the flexibility of being your own boss, with the benefits of being employed.
Having someone to provide you with the right support is crucial, whether you're working under an umbrella company, as a sole trader, or through your own limited company. We're a part of the Caroola group, so we can grow with you. Our dedicated team of tax experts can advise what options you have, depending on your circumstances. 
Frequently Asked Questions
What is an umbrella company?
An umbrella company employs contractors working on temporary assignments or contracts. Joining a compliant umbrella company gives you the chance to enjoy increased flexibility, while taking advantage of the rights and benefits a permanent employee would typically receive.
What are the advantages of an umbrella company?
There are a variety of benefits to joining an umbrella company. You will enjoy the same protections as any other employee and may be able to claim tax relief on some business costs and expenses – subject to the SDC status of the assignment. Depending on the Umbrella Company, you may be able to benefit from reward schemes, private healthcare plans and referral incentives.
Should I use an umbrella company or a limited company?
This depends on a variety of factors. The assignment rate, IR35 status of the assignment and duration of the contract will all impact on this decision. An umbrella company may be better if you are new to contracting and intend to be contracting for a short period of time, or your contract is inside IR35.
Does using an umbrella company free up my time?
Using a compliant umbrella company will mean that you are an employee and therefore there will be minimal administration. Simply fill in your timesheet online and the umbrella company will do all of the rest.
Will I still need insurance?
As your employer, the umbrella company will need to ensure that you are covered by their insurances. At Parasol, we provide employees with Professional Indemnity, Employers' Liability and Public Liability Insurance.