Are you a contractor searching for the additional perks typically reserved for traditional employees? Look no further than Parasol. We've partnered with industry leaders, giving you access to premium benefits. You can receive comprehensive health insurance, income protection and mortgage assistance. Our top-tier alliances mean you can get premium protection, but also an extensive range of benefits.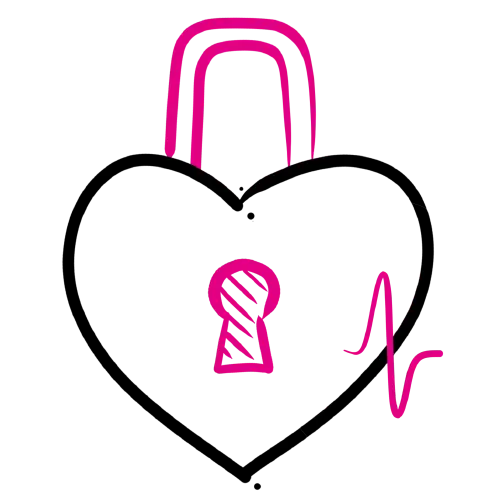 Private medical insurance
Worried about lengthy hospital waiting lists? Secure swift access through private health insurance. Choice from a range of packages to suit you, or your family's needs.
Looking for additional protection? When you're unable to work due to illness or injury, our trusted partner, CMME and Freelancer Financials, is here to support you in managing your financial commitments. This can help you and your family from the unsuspected.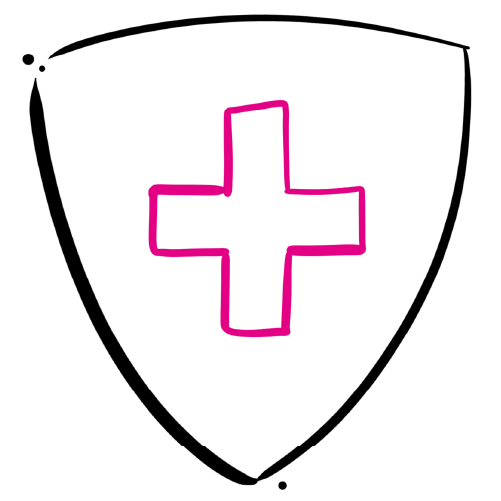 Mortgage brokering services
Are you facing challenges in securing the ideal mortgage deal? We've partnered with the contracting mortgage specialists CMME and Freelancer Financials. They understand umbrella pay structures and can help you find the perfect deal based on your real borrowing potential. Get up to 5 times your annualised income.
Delivered through our partnerships with Contractor Wealth, they provide impartial advice and guidance for optimising your pension and exploring investment opportunities to help secure your future. Our providers are Contractor Wealth and Caroola Financial Planning.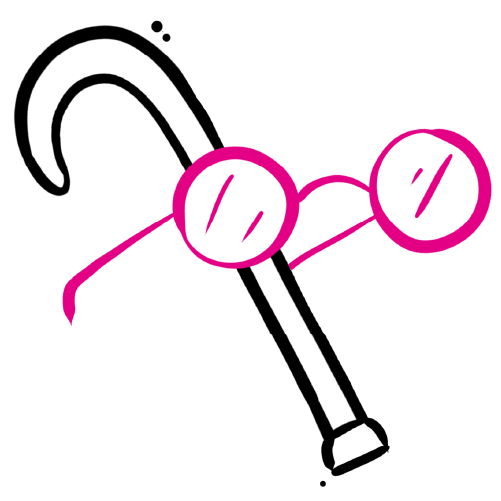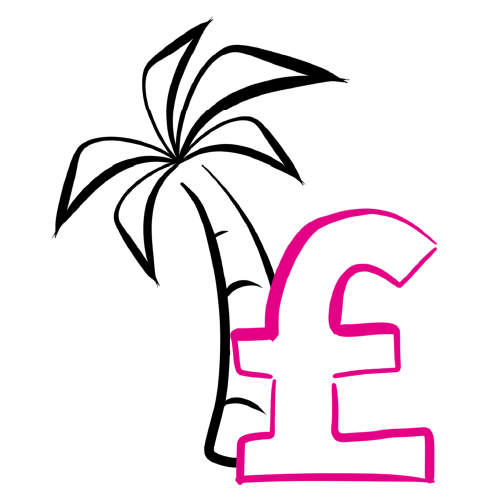 Our solutions give you some fantastic perks that truly enhance your experience. We offer you an Employee Assistance Program (EAP), providing invaluable support when you need it most. Plus, there's the added bonus of savings and cashback opportunities at a wide range of your favourite retail stores and dining spots, making your membership even more rewarding.
Gold standard protection with Parasol. As a founding member of the FCSA, we put compliance at the heart of everything we do. Be safe in the knowledge your tax will be paid correctly and on time, keeping you on the right side of HMRC.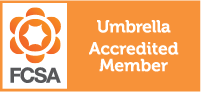 With Cyber Essentials PLUS, your data is protected by the best-in-class security safeguards. Developed and operated by the National Cyber Security Centre (NCSC), it is one of the best steps we can take to secure your data.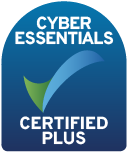 Want to know you'll be given a top-tiered service? Don't just take our word for it, take a look at our Trustpilot score. We have a 4.6* rating out of 5, with over 3,800 reviews (and counting!). Our employees trust that we'll give them great service.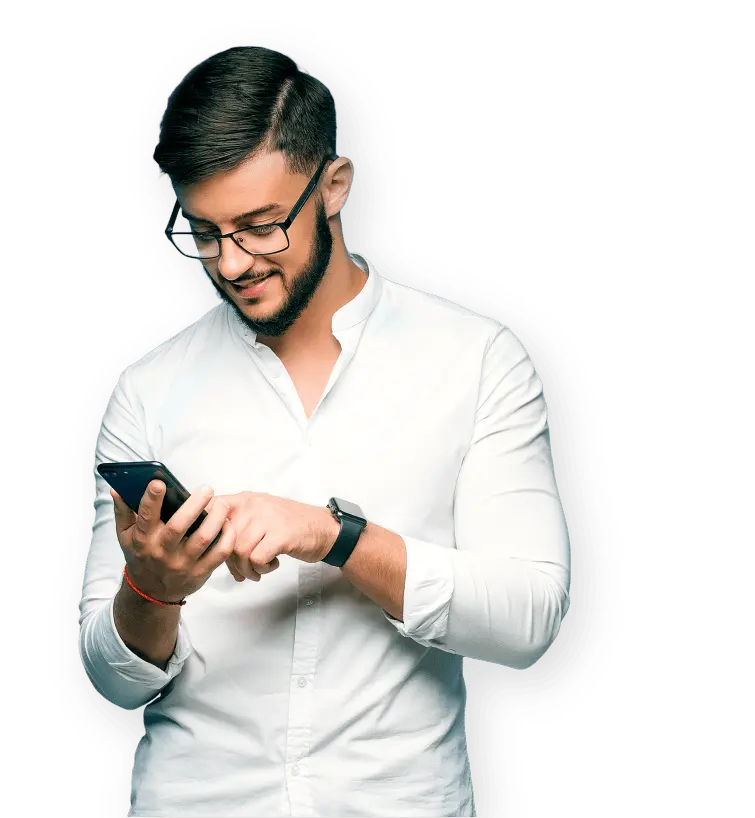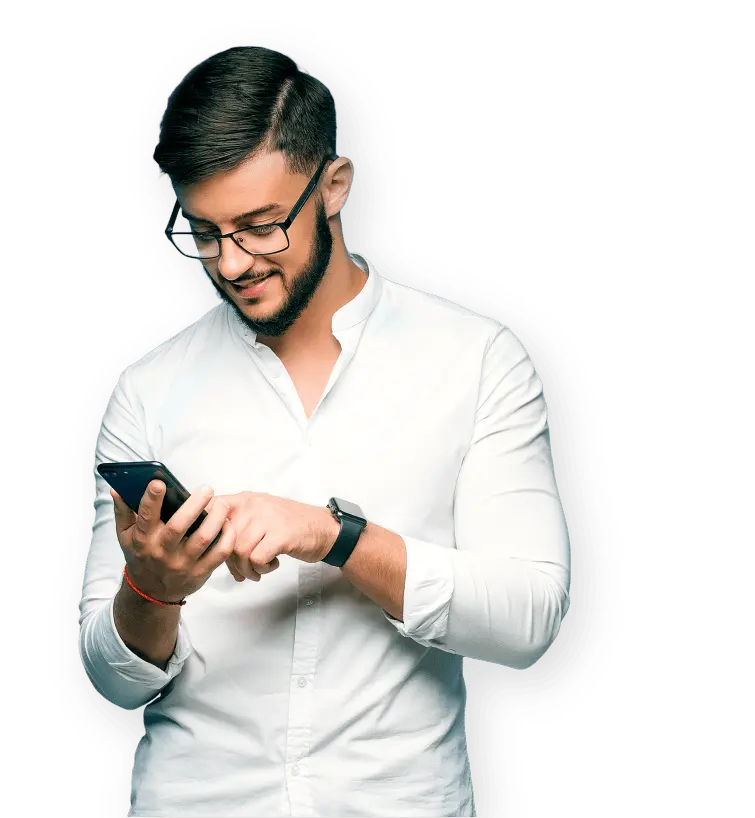 Interested in finding out more? Speak with our expert Sales Team to see how we can work together.
Here's how you can get in touch...