Umbrella Solutions for
Recruitment Agencies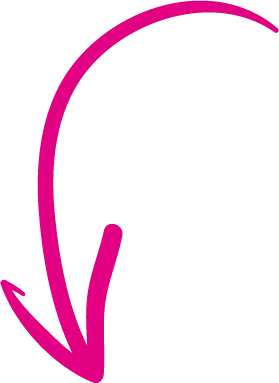 How we
support

recruitment agencies
Looking for an umbrella partner that puts compliance, security and first-class service at the forefront of their solutions? Well, you've found us. Parasol is a market-leading umbrella payroll provider founded in 2000. We provide our agency partners with a credible partnership that fully supports the agile workforce and empowers you to navigate the recruitment landscape with confidence.
Calculate your contractors
take-home pay
Calculations are for illustration purposes only and are based on a series of assumptions.
ASSUMPTIONS For all assignment(s) you re not subject to, nor does anyone have the right of Supervision, Direction or Control over the way in which you perform the work. GENERAL: Based on rates and thresholds for 2023/24. Assumes 12 months worked post 6th April 2023 No income from other sources in the tax year Working 37.5 hours per week over 52 weeks 28 days holiday per year UMBRELLA 1257L tax code Includes Parasol umbrella solution margin - Varies by agency LIMITED Assignments are not subject to IR35 Includes flat rate VAT benefit for the first year at 15.5%. Director's fee of £229 per week Includes the Caroola Limited Company accountancy fee Claiming £265 expenses per week Claiming 200 business miles per week
Gold standard protection with Parasol. As a founding member of the FCSA, we put compliance at the heart of everything we do. Be safe in the knowledge your tax will be paid correctly and on time, keeping you on the right side of HMRC.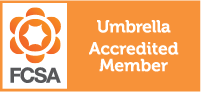 With Cyber Essentials PLUS, your data is protected by the best-in-class security safeguards. Developed and operated by the National Cyber Security Centre (NCSC), it is one of the best steps we can take to secure your data.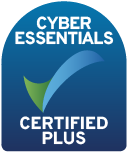 Want to know you'll be given a top-tiered service? Don't just take our word for it, take a look at our Trustpilot score. We have a 4.6* rating out of 5, with over 3,800 reviews (and counting!). Our employees trust that we'll give them great service.
November 22, 2023

---

After scorching temperatures in early June, the wet weather in July and early August definitely made us realise that the umbrella is and always will remain an incredibly useful tool to protect ourselves against the wind and rain.