Parasol is an umbrella company. We make getting paid easy for the agile workforce. We guarantee accurate and compliant payments, manage taxes and deductions and deliver statutory benefits akin to traditional employment.
Our Guiding Principles set us apart. 
We started out in 2000 with the goal of helping you make the most out of your career, giving you complete peace of mind when it comes to getting paid. After more than twenty years, we've helped over 100,000 happy contractors and worked with over 3,000 recruitment agencies (and counting). We know giving you fantastic support, getting paid on time and staying on the right side of HMRC is what you care about.
Gold standard protection with Parasol. As a founding member of the FCSA, we put compliance at the heart of everything we do. Be safe in the knowledge your tax will be paid correctly and on time, keeping you on the right side of HMRC.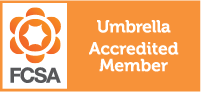 With Cyber Essentials PLUS, your data is protected by the best-in-class security safeguards. Developed and operated by the National Cyber Security Centre (NCSC), it is one of the best steps we can take to secure your data.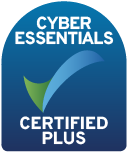 Want to know you'll be given a top-tiered service? Don't just take our word for it, take a look at our Trustpilot score. We have a 4.6* rating out of 5, with over 3,800 reviews (and counting!). Our employees trust that we'll give them great service.
For most contractors, an umbrella company is the easiest way to get paid. Your tax and other deductions will be taken automatically from your pay, keeping you on the right side of HMRC. So what makes Parasol stand out from the crowd? Our goal is to help you get the most out of your pay packet, quickly and compliantly. Here are just some of the benefits of trusting us as your umbrella payroll provider.
Joining
You become an employee of Parasol, maintaining flexibility for assignments.

Working
You complete assignments, submit timesheets, and we handle expenses and payment.

Payment
We calculate your pay, deduct taxes, and ensure legal compliance, providing you with regular pay and benefits.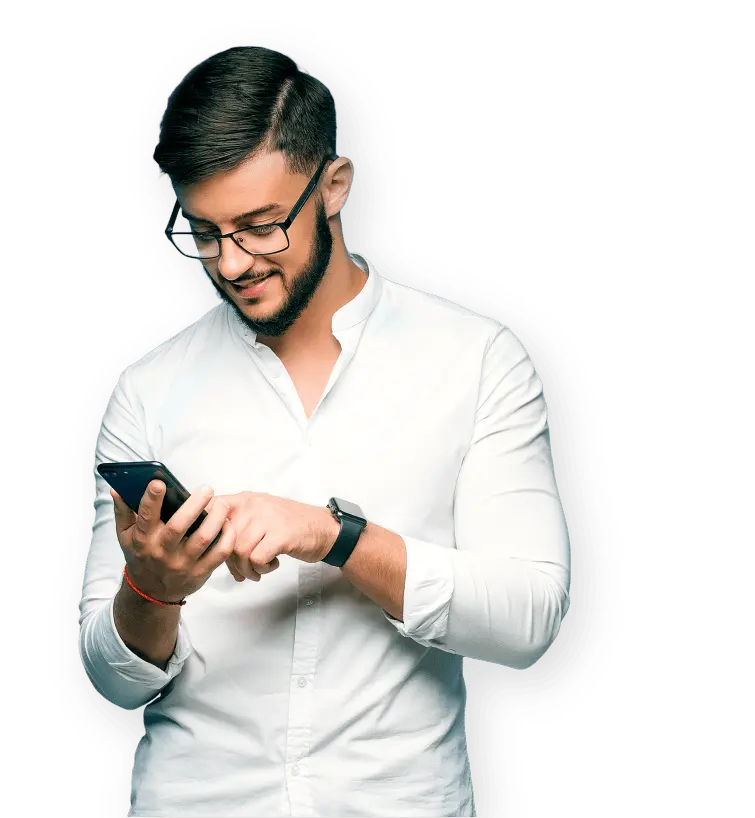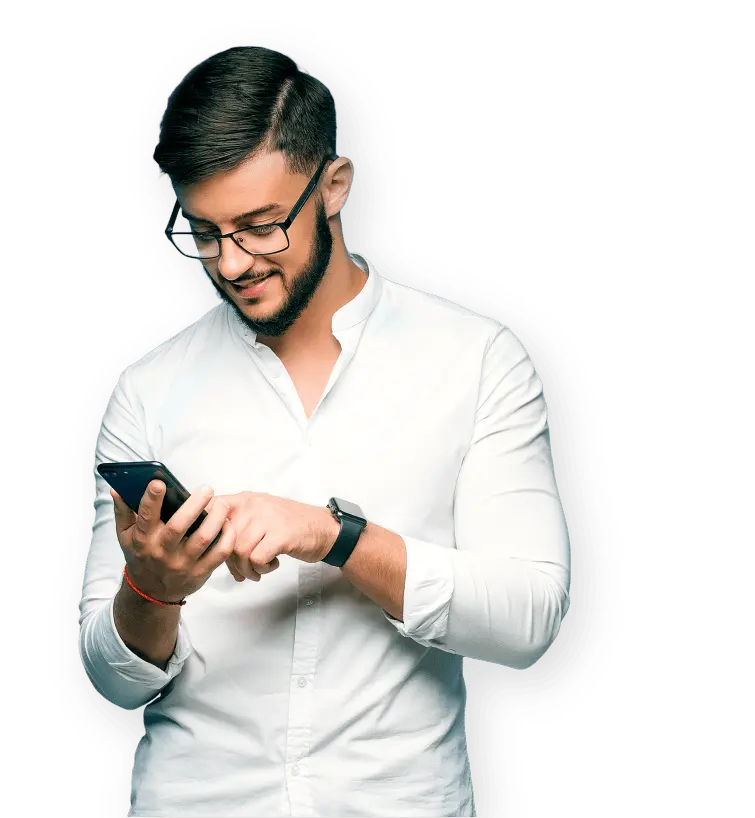 Interested in finding out more? Speak with our expert Sales Team to see how we can work together.
Here's how you can get in touch...